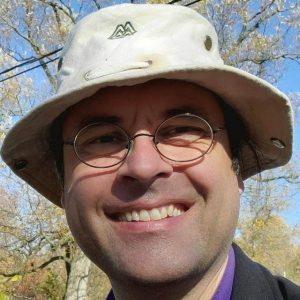 In some way, home inspection services are a realtor's best friend. A home inspector will tell them what they need to hear, not what they want to hear.
Of course, anyone would want to hear that there's no problem with the house. But problems are a starting point to improving a sale — and those are the things that you must know so you can solve problems ahead of time and avoid last-minute surprises with your clients.
However, the fact that anybody can call themselves a home inspector means…
Not everybody you meet is a qualified home inspector
Here's the thing: There are home inspectors, and there are qualified home inspectors. With online rating systems like HOMESTARS and other directories, you may never find out who's real and who's not until it's too late. 
Here at Holley Home Inspections, we believe that a home inspection is only as good as the inspector, which is why we don't just pick anyone. We know that realtors like you should be with a qualified home inspector like Tarver, who has earned their credentials through countless hours of study and hard work.
Top 3 reasons why you should hire Tarver as your home inspector
1. He graduated from the Home Inspection Certificate course offered by Seneca College in 2017.
With Tarver's certification, you can have the confidence that you are talking to a certified expert who knows homes inside and out. 
2. He's a member of the Ontario Association of Home Inspectors (OAHI).
It is an organization that helps ensure high-quality inspection. Tarver's affiliation allows him to provide great insights that will help you avoid nasty surprises so you can close more clients.
3. He has practical experience doing repairs and various construction work since his youth.
Yes, Tarver has knowledge in all things related to home inspection. But what makes him even more qualified is his experience doing various construction work. Who better to inspect a home or commercial property than a guy who once built them, right? With Tarver's experience and knowledge, you can have the peace of mind that there would be no stone left unturned during an inspection.
And if you ever have any questions, he's more than willing to answer them to help you make informed decisions with your best interest in mind. 
Want more information on how we can help you and your clients? Contact us now to book your appointment.