Holley Home Inspections
We're leaders in Toronto home inspection & commercial building inspection throughout the GTA. 
Not only are we certified home inspectors—we also have decades of experience in home construction and building. That level of expertise lets us outshine the competition, catching issues other home inspectors miss.
We also give you fast, friendly service that doesn't end with our report. Let's talk about your options and the most cost-effect ways you can make repairs and even increase the value of your property. While other inspectors only see problems, we can help you see solutions and opportunities.
A home inspection is only as good as the inspector. Holley Home Inspections has the experience, training and expertise you can trust—and a stellar reputation to prove it. Check out what are past clients are saying about us on Google Reviews and Homestars.
Who better to inspect your home or commercial property
than folks who once built them?
Call Now (647) 887-4648
For OAHI Certified Home Inspections in
Toronto
GTA
Vaughan and North York
Oakville and Burlington
Hamilton
Pickering, Ajax and Oshawa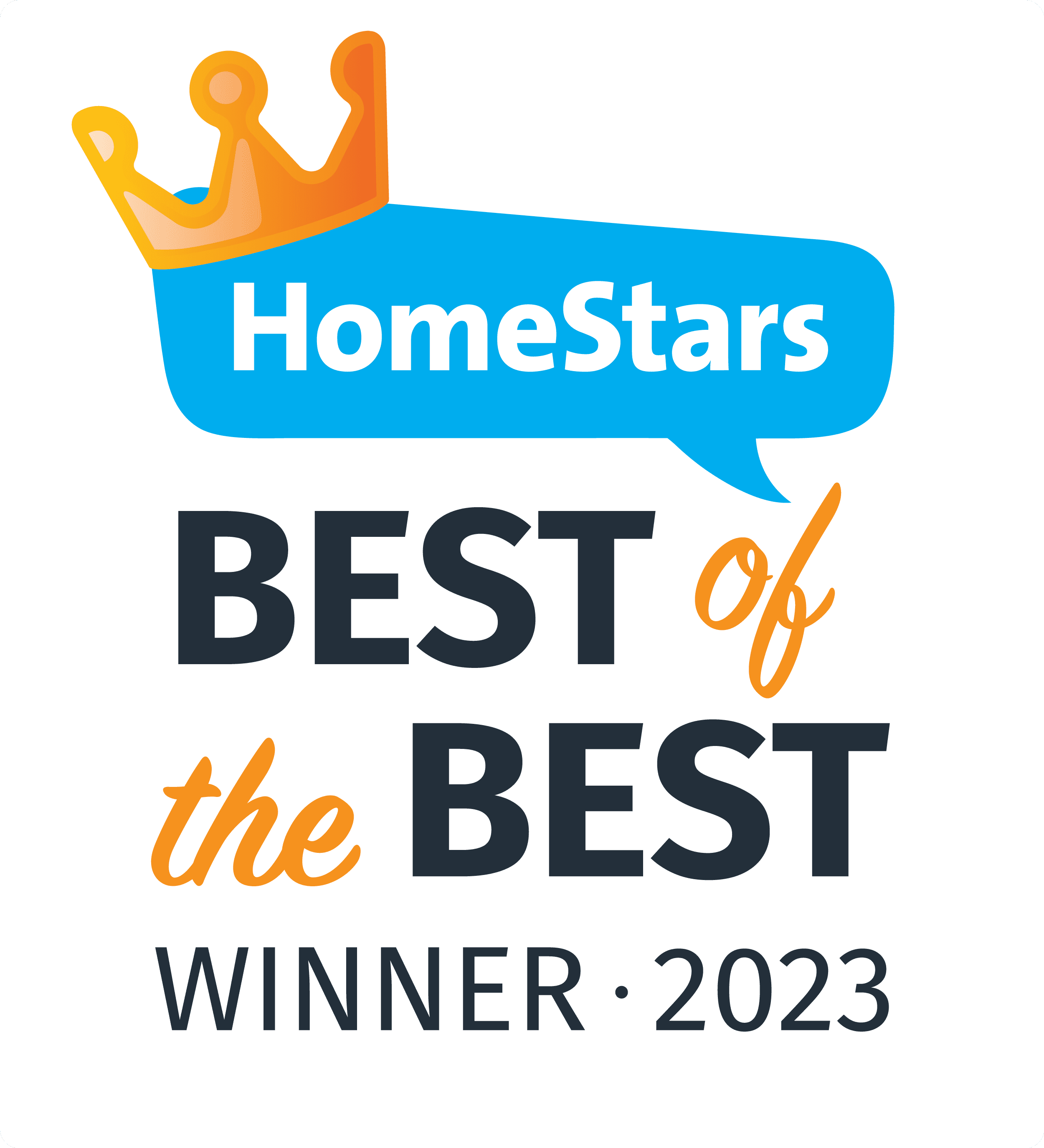 Protecting against surprises.
For those who do pursue financial compensation via lawsuits, buyers will typically file suit against the previous homeowner, real estate agent and home inspector to "shake the tree and see what falls out," says Michael Holley, home inspector at Holley Home Inspections.
As the housing market has cooled in areas that saw a buying frenzy during the pandemic, more and more buyers are seeking a home inspection condition, Holley says. However, there are some buyers who will still pass on an inspection, regardless of the market.
Buyers can be more confident about skipping a home inspection if they're looking into a visibly well-maintained home built less than five years ago, Holley says. Newer builds will have already gone through a series of inspections, although getting your own done can be important for peace of mind, he says.
The same goes for condos, says Morrison. "Most condos don't need a home inspector," she says. However, inspectors can be useful to advise condo buyers of any Kitec plumbing, which should be removed since it can lead to water leaking and subsequent damage, she said. If Kitec plumbing is found, it's going to be part of your negotiation to figure out who is going to pay for its replacement, she added.
Where buyers have the highest risk of discovering costly problems is with homes that have gone through renovations, since issues may have been introduced, especially when those renovations haven't been performed by the right professionals, Holley said.
Certified Home Inspection in Toronto & GTA