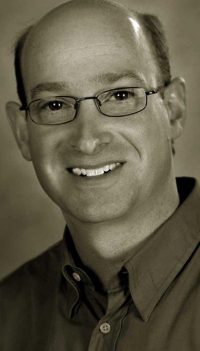 Holley Home Inspections is pleased to welcome Michael Greenberg to the team.
Michael joins us with over 20 years experience as a registered Ontario Home Inspector, not to mention numerous specialty certifications and industry citations. A graduate of the University of Toronto, Michael currently holds the position of Vice President of the Ontario Association of Home Inspectors and sits on the association's Board of Directors.
In keeping with Holley's commitment to excellence and friendly, comprehensive service for home and business owners, buyers and real estate agents, Michael brings with him a wealth of experience, professional knowledge and an undeniable record of superior performance on the job.
In today's unpredictable real estate market it's never been more important for buyers and sellers alike to be well informed with respect to the property they are selling or thinking of buying. Michael, and the entire team at Holley Home Inspections, can provide that information giving clients the confidence to proceed with certainty.
So, it is with pleasure and pride that we announce Michael's arrival at Holley Home Inspections. In seeking to continue our tradition of excellence and unmatched customer service, Michael is a welcome addition to the team.